Young and Gifted
Age 11-14
We are a community of young people that seeks to make a difference by faithfully serving God's purposes in this generation.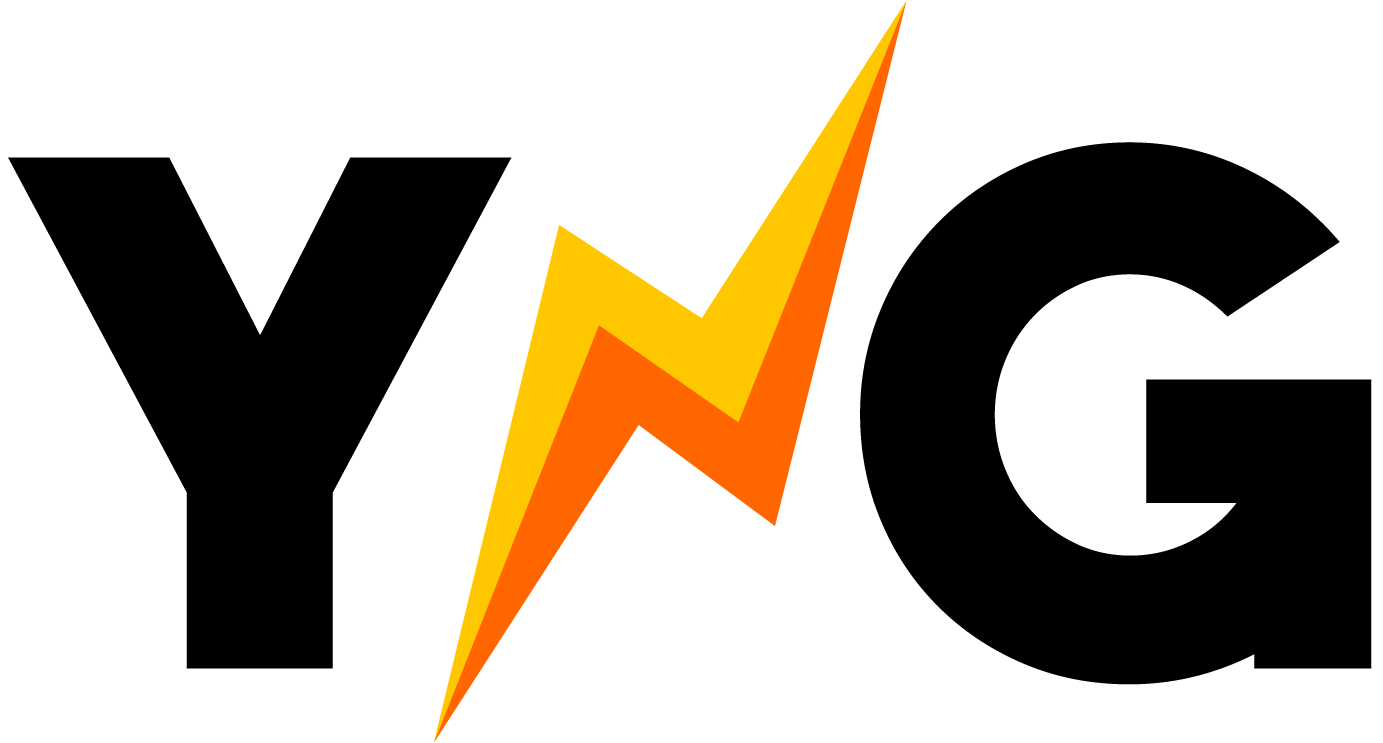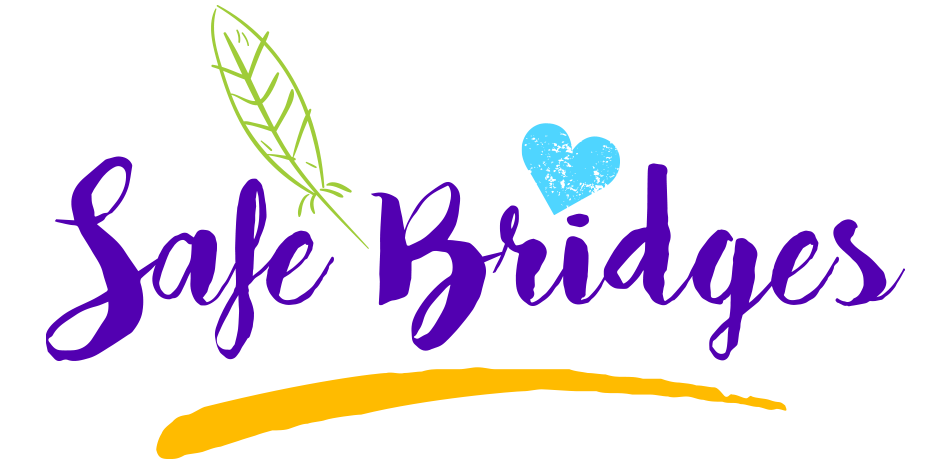 Age 11-17
This ministry targeted at young people from the age range of 11-17yrs old. Its mission is to mentor, train, equip the youth during this crucial transitory stage into adulthood preparing them for life as responsible, successful and fulfilled adult/ Leaders.
The A.R.M.Y
Age 15-21
Founded on the belief that our faith is not meant to be idle, hidden, or contained but instead lived out Bravely in Christ.

ROOTED — Young Adults
Age 21-34
This is a Young Adults Ministry which exists to reach age 21-30 something's from all walks of life with an eagerness to discover their God-given purpose. Here in Revival House, they not only find a place to belong, but also get to grow deep in their faith.