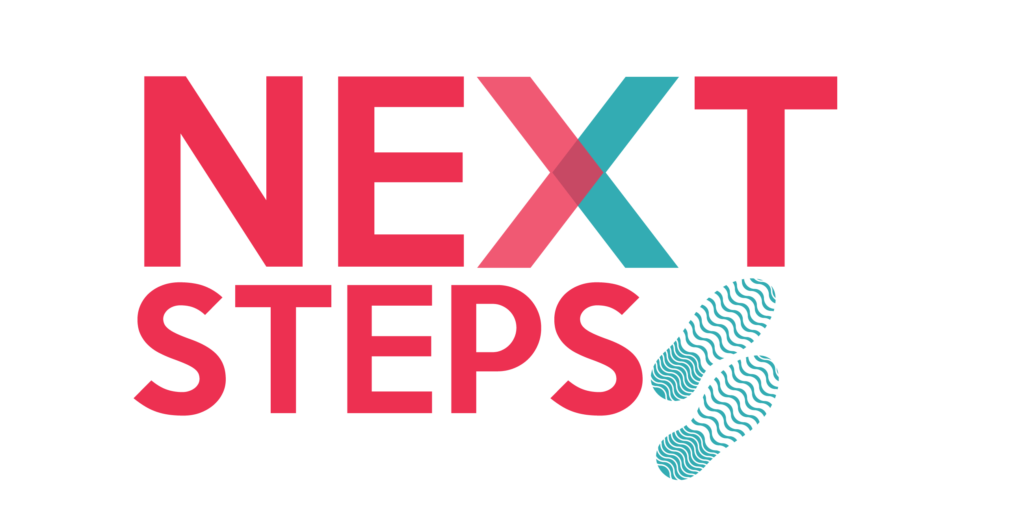 Next Steps is a four week class consisting of (4) brief sessions that happens every two months here in Revival House. It's for anyone interested in taking their next steps in getting connected within the church. Whether that means getting plugged into the right Life Group, finding the best place for you to use your gifts to serve the church, or by becoming a member, Next Steps will help you find your place here at Revival House. Next Steps is advertised on the news bulletin and held immediately after the main service in the lower Hall. Refreshments & childcare will be provided. 
We look forward to seeing you there.
step 1 – EXPERIENCES: YOUR CHRISTIANITY
This class introduces you to the essential elements of Christianity and our Beliefs.
step 2 – CHURCH: WHO WE ARE
This class introduces you to the vision and values of Revival House. The seven mountains mandate is taught in depth during this class we offer you the opportunity to become part of our church by becoming a member and joining a Group.
step 3 – DISCOVERY: WHO YOU ARE
The class will help you discover your personality, gifts, and purpose in life and see how God combines them for the best fit in ministry. In this step, you will have the opportunity to sign up for one of our volunteer teams or Life Groups.
step 4 – DEVOTIONS: WHAT YOU NEED
This class will equip you with the tools you need to have a fulfilling relationship with God.