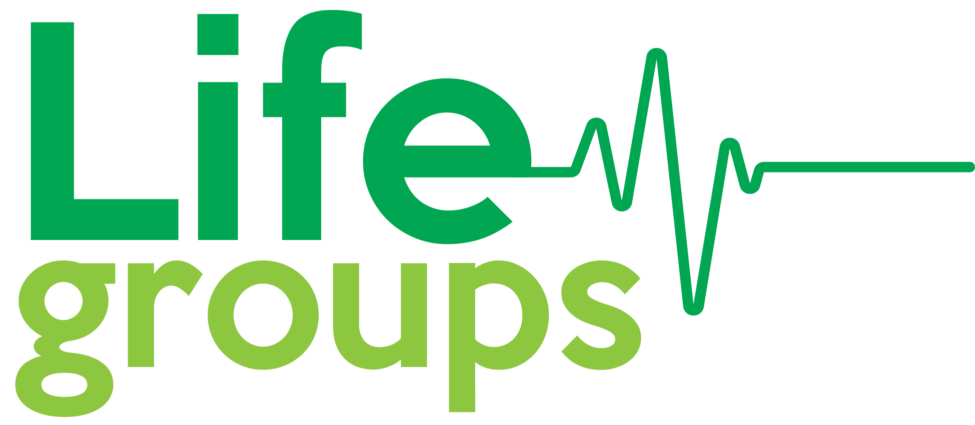 MEN OF PROMISE
Here at Men of promise, we seek God first. We're here to help you discover your strengths as a husband, father, businessman, and leader. We recognize that every man has an innate desire to be a part of something bigger than himself.
WOMEN OF DESTINY
A company of women devoted to embracing their God-given femininity,maximizing their strengths, and wisely stewarding their influence. We recognize that every woman has a unique set of needs. We want to create opportunities for our women to come and find a place where they are most comfortable.
FAMILY LIFE
This ministry includes Marriage and Parenting courses.
PARENT & TODDLERS
Is a group that provides play and friendship sessions for pre-school children, accompanied by a parent or carer. The children can play, create and generally have fun, under your watchful eye, while you enjoy a coffee or tea and chat to friends old and new.
SINGLES MINISTRY
The singles ministry is an important part of Revival House family. It provides an opportunity for single people to form Godly relationships in a safe Christian environment. We have two groups which include both men and women, though on occasion they have separate meetings: Sunrise (21-35yrs old) and Abba Jewels (35yrs old and above)
MERCY GIVERS MINISTRY
The purpose of Mercy Givers is to minister to hearts that are broken, the sick and needy within the church family and the community. Its mission is to encourage, strengthen and build faith through the Word and prayer. They offer fellowship opportunities through visits as well as practical help where necessary.
BRIDAL & BABY SHOWER HOSTESSES
Bridal and baby showers are an important part of celebrating significant milestones within Revival House. Its one of the most enjoyable things we do for our members. The occasion is a time to celebrate and rejoice together for Gods blessings in our midst.
LADY REDEEMED
This is a ministry that supports women who are married to non-believing spouces. Lady redeemed provides an atmosphere for acceptance, understanding, sense of belonging, spiritual growth and friendship. They have opportunity for fun social activities, Word study and prayer.
HEALTH & FITNESS
This ministry offers the church a platform to lead healthy lifestyles. As a church we adopt the tried and tested Daniel Plan. The Daniel Plan is a groundbreaking healthy lifestyle program founded on biblical principles and focused on The Essentials: Faith, Food, Fitness, Focus and Friends.
PACESETTERS MOMS & DADS – 55YEARS OLD AND ABOVE
Pacesetters is designed to celebrate life in older adults. It is a powerful period of life to step up into the fulness of Gods calling. There are planed social activities, devotions, sports and games.
HEART TO HEART
Heart to Heart is a structure to promote friendship between older and younger men and women. The experience, empathy, maturity, and spirituality of these men and women create an enormously powerful reservoir of untapped, God-given strength from which the church can benefit.
BUSINESS AND PROFESSIONALS
Focuses on reaching men and women who lead very busy lives to get closer to each other and to God. This ministry is first and foremost focused on the Word of God, Prayer, and offering the supportive community we all need to stand and serve in such a complex world.
DANCE AND DRAMA
The purpose is to express true worship of God through dance, acting, poems and spoken word.
BEREAN CLUB
Search the Scriptures Daily
Berean Club members "search the scriptures daily" just like the Bereans did in Acts 17:11. The Berean Club members read through the Bible in one year. They also meet up on Wednesdays for an in-depth Bible study. Once you've been a member for a year and complete your reading, you will receive a Berean Certificate and a coffee mug!