Revival House Sunday School has done it again!!! They are the winners of this year Sunday schools competition .To the glory of the most high God, the children gave their best at the annual Children Proclaiming for Jesus Sunday School competitions (CP4J)
REVIVAL HOUSE

Connect . Belong . Discover . Influence
Our Story
Be Part of our Vision and Mission
At Revival House our God-given Vision is to raise leaders that will influence and transform the seven spheres(mountains) that shape our society. We aim to help people find God, grow in their faith, discover their original purpose and then make a change in their world.
Our Mission Is To Help People
Connect.Belong.Discover.Influence
Connect
Connect people to God and with one another through authentic relationships.
Belong
Create an environment where people can call home and find a sense of belonging . A place where people can experience God's love and grace no matter who they are, where they are coming from or what they are going through.
Discover
Their potential and purpose in God.
Influence
Become change Agents who will Influence their world (The 7 mountains) with Christ like lifestyle.As a result, our city, nation and the world will be radically transformed for Jesus.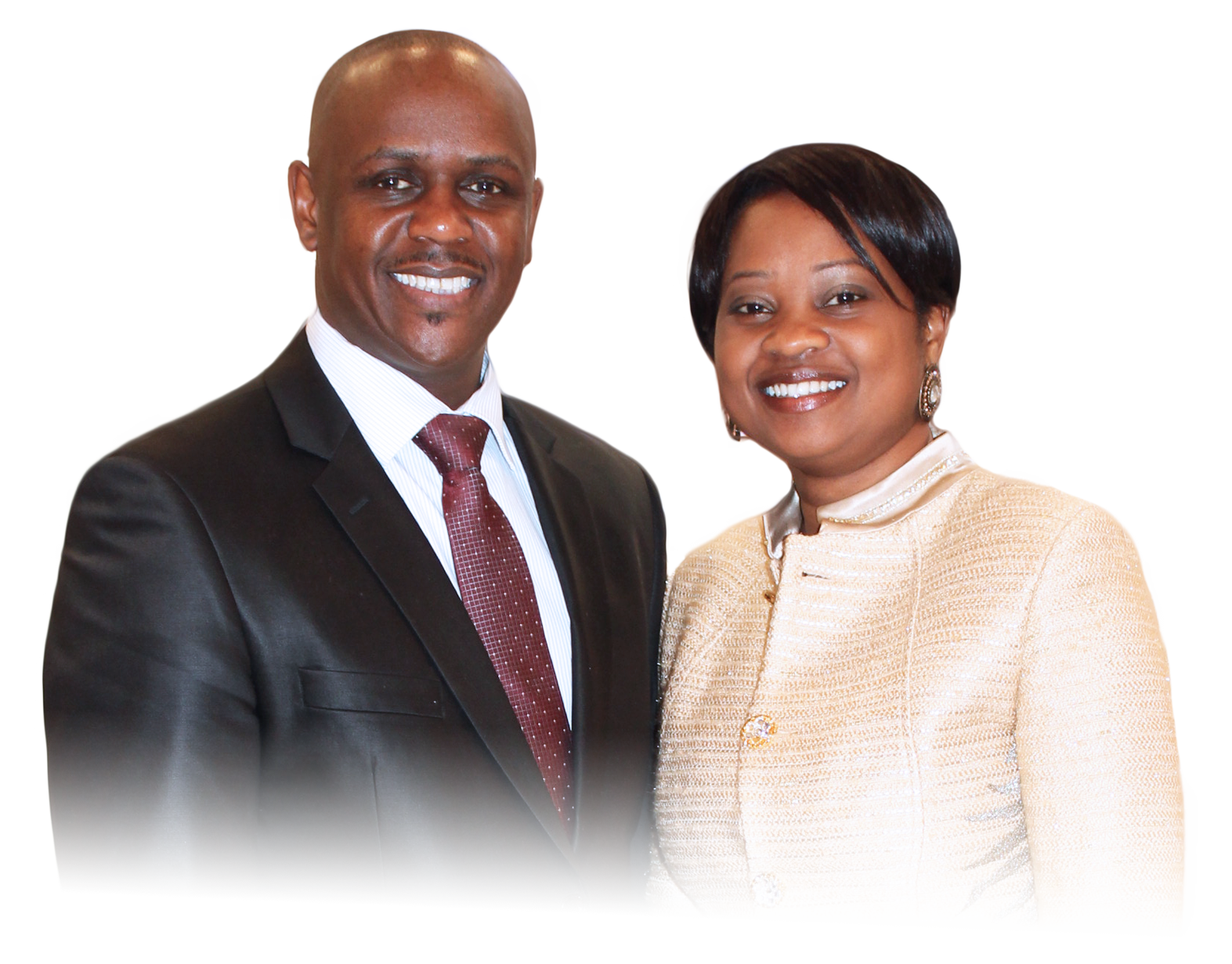 OUR SERVICE STARTS FROM 11:00 AM TO 1:00 PM AT 500 HIGH STREET NORTH MANOR PARK, LONDON E12 6QN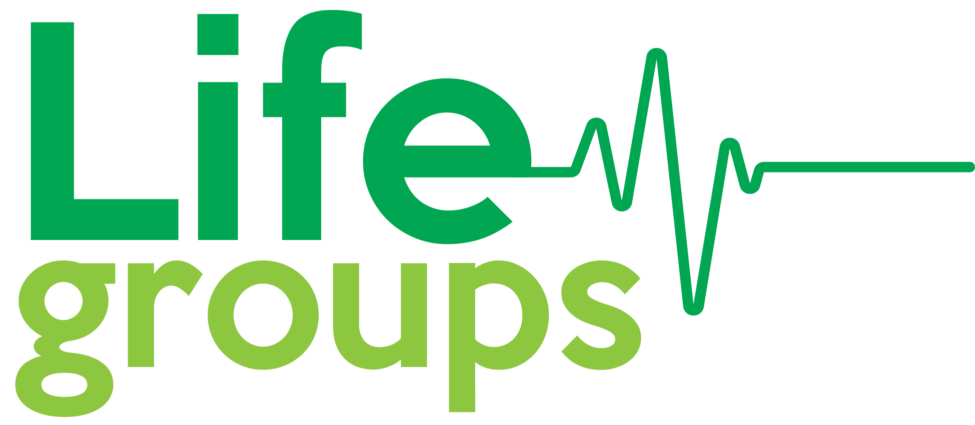 Revival House Church has adopted the 7 mountains mandate to reach the lost with the love and Gospel of Jesus Christ. We do this by raising change agents to scale these mountains and also help a new generation of change agents model Christ in their spheres of influence.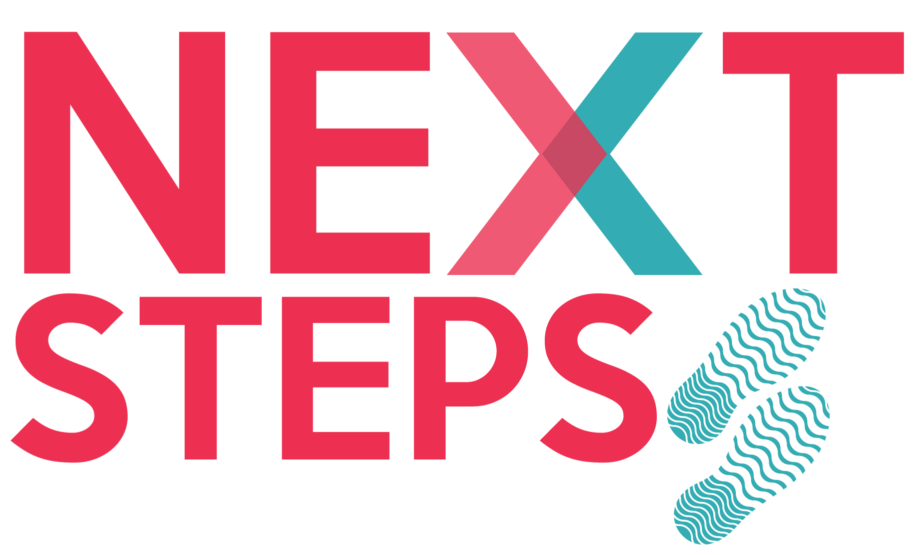 Next Steps is a four week class consisting of (4) brief sessions that happens every two months here in Revival House. It's for anyone interested in taking their next steps in getting connected within the church.
SUNDAY SCHOOL
Welcome to Revival House Children's ministry where children's gifts and talents are nurtured in a godly fun filled environment as they learn and get grounded in the word of God.
Our Programs
Health & Fitness
This program offers the church a platform to lead healthy lifestyles.
Download the Revival Church app
COMING SOON
The Revival Church app adds a dynamic and interactive element
that will enhance your church service experience.